<!TOP>
Connieknutson@msn.com Text or Call: 507-213-6120
Thank you for considering me
as your Real Estate Agent.
Why should you choose Connie Knutson with
ERA Gillespie Real Estate?
Latest Technology
Most Exposure
Lead Generation
Great Communication
Quicker Sales at a Higher Price
<!TABS> <!BOTTOM>
Mike Skalisky
John's Appliance
511 North Cedar Ave
Owatonna, Minnesota 55060
507-451-7944
It Breaks, Call Us! We Can Fix It!
Scott Wolff
Wolff & Son's Yard Services
Owatonna, MN 55060
507-455-3524(phone)
612-618-7675(cell)
No Job Too Big Or Small, We Do It All
Gallea Transfer & Storage Inc
Bill Maxey
4500 County Rd 45 North
PO Box M Owatonna, MN 55060

We Move Your Life
507-451-4318 (phone)
507-451-4471 (fax)
800-422-4569 (office)
galleatransfer@myclearwave.net
www.galleatransfer.com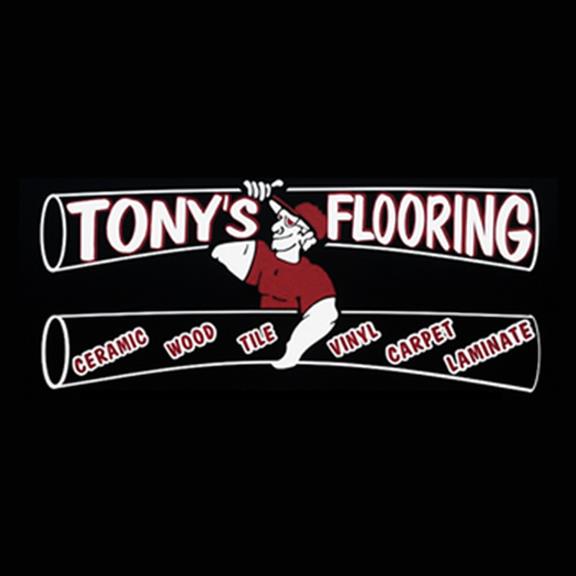 Anthony Dudley
Tony's Flooring
206 Mineral Springs Road
Owatonna, MN 55060
507-451-2285
Park And Recreation
540 W Hills Cir,
Owatonna, MN 55060
507-444-321
"Your best investment in Owatonna"

<!COPYRIGHT>

© 2017. The content on this website is owned by us and our licensors. Do not copy any content (including images) without our consent.